Chiropractic Staff
Carson Chiropractic is made up of a team of professionals dedicated to providing the best quality healthcare in a responsive and caring environment. Our doctor offers years of experience and a diverse array of skills and knowledge. He works in concert with massage therapists and office staff who try to understand your health issues quickly and apply the right treatment to get you back to your optimal health.
---
Dr. Eric Carson Chiropractor in Oswego, IL
Dr. Carson received his Doctorate of Chiropractic from Sherman College of Straight Chiropractic in Spartanburg, South Carolina. Dr. Carson is a licensed chiropractic physician in Illinois. While attending Sherman College, Dr. Carson received additional training related to servicing the pediatric population. Dr. Carson also has experience treating and interacting with children with special needs.
In addition to pediatric and family populations, Dr. Carson has a special interest in helping athletes discover the benefits of chiropractic care. Dr. Carson has given talks to area athletes about ways in which chiropractic can improve their performance. He feels that chiropractic care can benefit both the serious athlete and the recreational athlete. Dr. Carson feels strongly that proper chiropractic care can not only improve an athlete's performance but can also increase his/her enjoyment of the sport. Dr. Carson is an FMCSA National Registry Certified Medical Examiner and is also certified to perform drug and alcohol screening. He provides DOT physicals, and drug and alcohol screening to CDL drivers, employers, or individuals in the area searching out these services.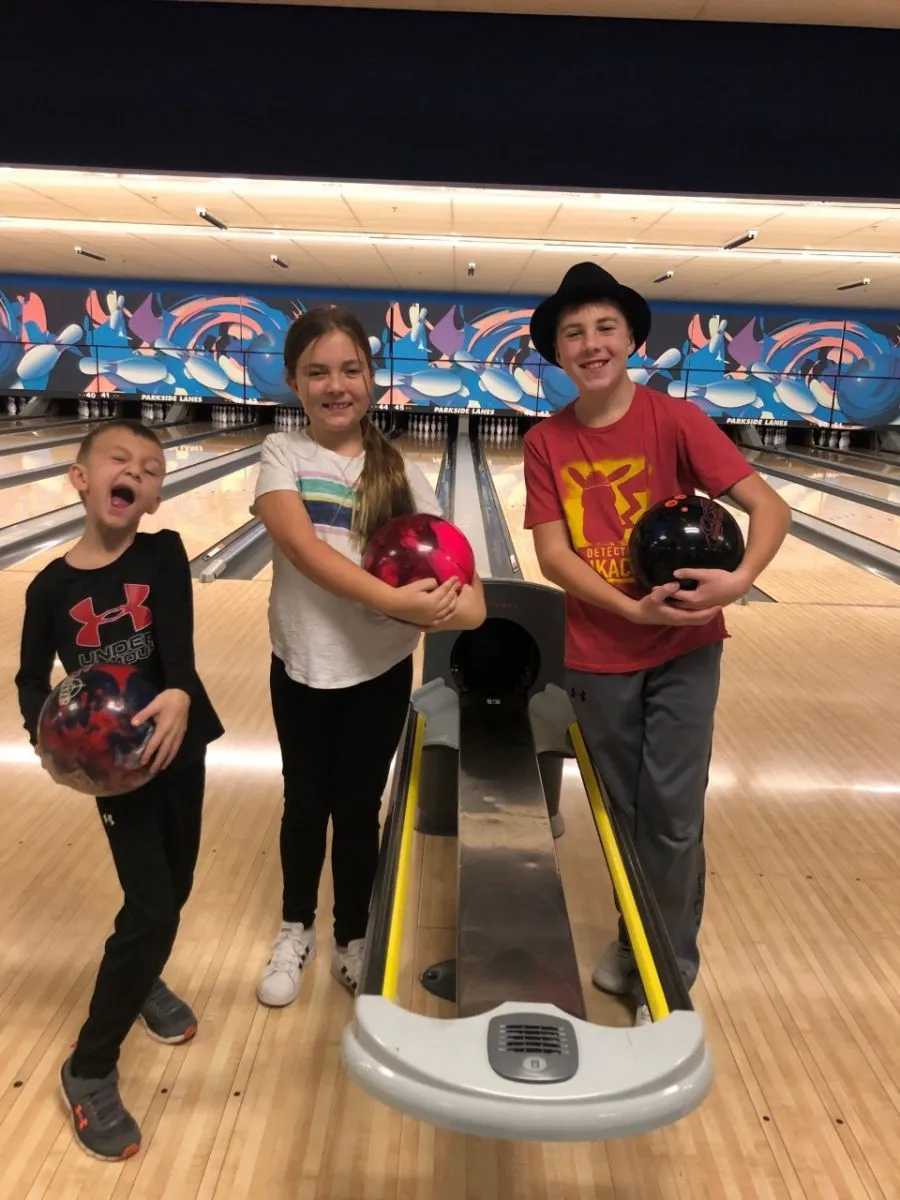 Dr. Carson is originally from the Detroit area. After attending and graduating school in South Carolina, he moved to Illinois and opened Carson Chiropractic in March of 2004. Dr. Carson and his three children, Carter, Laura & Cooper, enjoy traveling and visiting with family. In addition, some of Dr. Carson's hobbies include golf, bowling, watching sports, and daydreaming about Detroit muscle cars.
---
Office Assistants
Behind every successful office is a knowledgeable team dedicated to serving its patients and providing exceptional care with a smile. Shanna P., Shay H., Tiffany, Samantha, Stacy, Lynnea, and Karley work together to provide a warm, welcoming atmosphere at the office, and to deliver on Carson Chiropractic's mission to help as many people as possible achieve optimum health through chiropractic care. Together, this caring team works diligently to assist patients with scheduling needs, insurance questions, therapy guidance, patient care, education, and much more. Our team not only takes care of the day-to-day functions of a busy chiropractic office, they also promote the importance of chiropractic care within our office, and within the community. The Carson Chiropractic team looks forward to assisting you with any questions you may have.
---
Chiropractic Therapy Assistants
At Carson Chiropractic, we believe strongly in the positive benefits of muscle therapy when paired with chiropractic care. Therefore, we are pleased to offer muscle therapy from chiropractic therapy assistants during our regular business hours. We are fortunate to have five qualified and experienced assistants working on our team. Alice, Melissa, Shanna R., Kim, and Jen provide skilled therapy to our patients, working closely with Dr. Carson to maximize the benefits of chiropractic care. They focus on the trigger point, therapeutic, and deep-tissue muscle therapy. They are also trained in prenatal therapy, and most have acquired training in other techniques above and beyond what is listed. We pride ourselves on the diversity of therapy styles that are offered through the experienced hands of our chiropractic therapy assistants.